1 tag
2 tags
"Whites are taught to think of their lives as morally neutral, normative, and..."
– Peggy McIntosh, 1988 (via eibmorb)
3 tags
2 tags
2 tags
Wow, Tumblr makes it incredibly easy to reblog things to your main blog when you wanted to reblog them to your thesis blog.
4 tags
To anyone arriving here for more info on my thesis →
http://davidamrock.com/thesis
3 tags
1 tag
3 tags
I <3 Tumblr. That is all.
5 tags
3 tags
4 tags
3 tags
3 tags
2 tags
Watch
petervidani: Today's rain in Manhattan as seen from Tumblr HQ
1 tag
4 tags
Google Hangout for LGBT-related discussion
Anyone out there either LGBT-identified or queer-identified want to join me in a discussion of LGBT-related experience online and with the media? It's for my thesis, and it'd be conducted over a Google+ hangout. Please contact me if you're interested!
3 tags
2 tags
4 tags
2 tags
3 tags
4 tags
everyone is gay: "Is coming out to friends and... →
everyoneisgay: -Question submitted by Anonymous — Dannielle Says: Listen, I told one person in my family and everyone knew within 14 seconds, which is essentially the same thing as posting it on facebook… So, like, you'll probably be fine. I think if I were you, I'd talk to the people I'm closest to…
3 tags
3 tags
4 tags
Realized Tumblr would be a good platform for importing all social media feeds… except it can't import RSS. Old feature that was nixed.— David Amrock (@davidamrock) June 14, 2012 :(
5 tags
2 tags
2 tags
4 tags
2 tags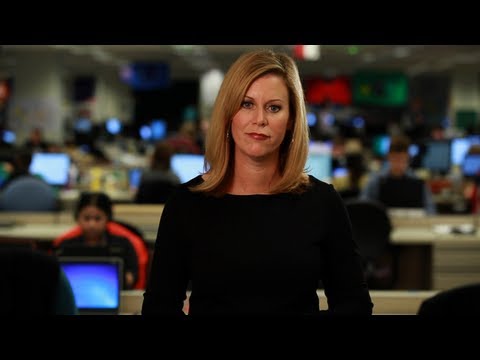 4 tags
1 tag
2 tags
Help with my thesis?
I'm trying to get the word out about a survey for my thesis. I've mentioned the thesis on Tumblr before: it's tentatively being called The internet and social change for people of diverse gender identities and sexual identities. The official page for the project is davidamrock.com/thesis. Now I've posted a 20-question survey online to try and get more info about people of...
2 tags
Gender neutral starts with me →
I let it go… because at that point I would've become an asshole for "derailing the conversation" and making it about gender. but honestly? I think that these are exactly the kinds of situations in which we need to examine how we are propagating gender-normative behavior in the things we design and build. YES.
1 tag
2 tags
5 tags
5 tags